A Reputable Firm
That Offers Placement and Corporate Development Services
Established in 2006, our focus leans into two category services, Business Development and Executive Search. Not only are we a partner to our clients to develop and execute on their growth strategies, but we can also uniquely fill the staffing needs to accommodate the growth they are looking for. 
Since we began in 2006, we have expanded our consulting services into other related areas, including. These include Marketing Support, Virtual Sales Force, Targeted Market Research, Product Development, Manufacturing Production, Extended Reality Software Development, and after Sales and Product Support.
Dan was a Corporate Executive, Helping Companies Grow
Dan launched his first Sales Operations Consultancy
Launched Fitzpatrick Findings, Placement.
Expanded into Business Development, Services
Expanded into Heavy Construction/Geotech, Placement
Expanded Corporate Development, Services
Our Mission Lies In Helping You And Your Business Grow
We desire to help companies grow through placement and business development services. Having started and run a few companies of our own, we learned a few things along the way that serves to help guide our clients achieve their revenue goals. Our business ethics are of the highest standards. We are generous. A sizable percentage of our work finds it itself as pro-bono or charitable contributions. We live life with the understanding that there is a bigger picture in all that we do and all that we are, people helping people reach their potential.

Executive Search
Executive Search
We take primary responsibility at sourcing and vetting the candidates before they are advanced as a recommendation to the client. Executive Search typically means we only focus on managerial to executive leadership positions to source, vet and fill.

We take the search burden off of HR and let them focus on their primary responsibility in managing the growth and well being of their employees.

Market Research
Market Research
From general research to in-depth research, our activity is built to accommodate the needs and budget of the customer. In most cases a research is invested in prior to new product development, new market launch and new sales model development.

Virtual Sales force
Virtual Sales force
In some cases the client desires to enter into the market with as little risk as possible. By using FF as your virtual sales force, you gain market insights without the risk of watering down your sales efforts in your core business. Once a certain level of sales growth is achieved, we then work to transition the virtual sales force over to a company direct organization to be managed by our client.

Product Development
Product Development
FF will leverage our experience to help you determine the right product for the right market at the right price. While there will seldom be any silver bullet in this area, we save our clients small fortunes making sure they have the right products for their customers, today.

Sales strategy
Sales strategy
Is your sales model performing to your expectations? FF will help you determine if you should have a direct dealer or distributor type sales force, or possibly a hybrid where you have a combination of these efforts working in tandem. We will further explore sales incentive compensation schemes to make sure you are attracting and managing top talent.

Design Services
Design Services
We find our passion in describing ideas on the canvas of your vision; in adding color to those ideas; in making these ideas effective; in designing with elegant simplicity.

Sales training
Sales training
There are few industries where it doesn't take a sales force at least a year to reach their productivity potential from the start of a new effort. Further, sales training budgets are a pipe dream for most sales managers who are too busy working to achieve their companies' growth expectations. FF can be leveraged to assemble and drive a sales training initiative locally, regionally or nationally. Put our experience in this area to work for you.

M&A
M&A
Companies can spend vast sums of their precious financial resources entering a market with new product or service. Success is however never guaranteed. What happens when your target customer isn't motivated to buy into your product or idea? How best then to minimize market entry risk?
We have broad experience helping technology firms. Take advantage of this wealth of experience - Add us to your team!

Healthcare
Healthcare
We serve healthcare technology inventors, developers and suppliers whose customers are typically healthcare providers, domestically and internationally. Most all our Associates served as leaders in these areas before joining Fitzpatrick Findings.

Manufacturing
Manufacturing
We serve all equipment and supplies manufactures; however, our fastest growth is in our civil engineering and environmental segments.

Services
Services
In this fast-growing segment, when our customers are looking to fill a gap in their business that may not be performing to expectations, we are there to help. For the international company looking to launch their products into the US market but are not sure where to start, we can help. Call us for Search, Sales Development, Product Design, New Market Entry, After Sale support.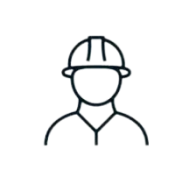 Civil Engineering
Civil Engineering
Our Civil Engineering placement services, lean into Heavy Construction and Geotech, customer-facing, revenue-producing, roles. We provide you with candidates that will add value to your team for years to come, and thus your bottom line. With a network of the best and brightest producers in the field, we know how to best leverage our collective knowledge to advance our clients forward.
WE ARE MADE OF
GREAT PEOPLE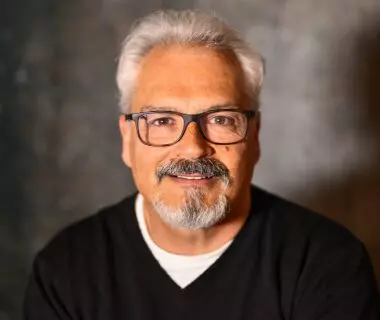 Dan Fitzpatrick
President
Leading executive level teams in a number of North American healthcare technology companies.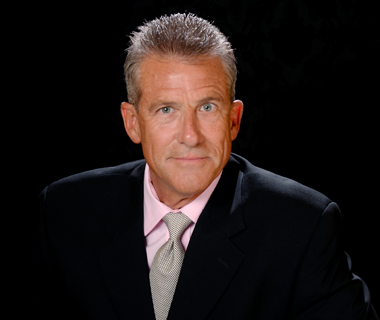 Eric Hutchinson
Associate, Research & Analytics
Eric joins forces with Fitzpatrick Findings, bringing with him all the resources available through Acer Exchange.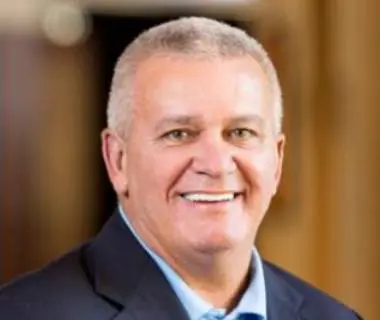 Jim Hall
Associate, Chief Revenue Officer Leader
Jim holds deep executive level experience in sales, marketing and go-to-market strategy.
​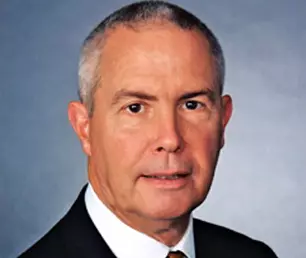 Kent LaRoque
Associate, Business Operations
Kent has a broad business operations and client-facing background, having held leadership positions in technology.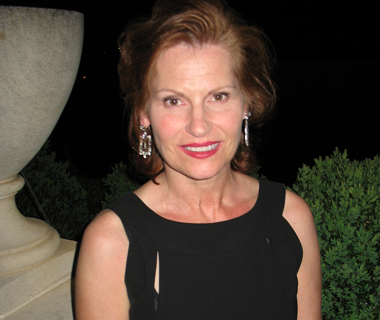 Cindy Fischer
Associate, Clinical Advisory
Cindy has held leadership positions in hospitals, surgery centers and healthcare product manufacturing.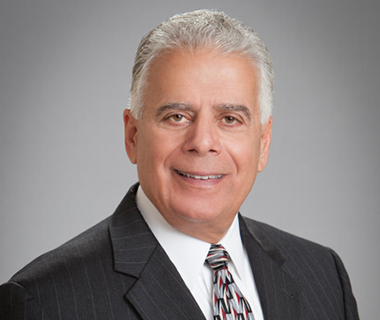 David Rotella
Associate, Search & Executive Coach
David is a longtime associate of Fitzpatrick Findings representing their products and services.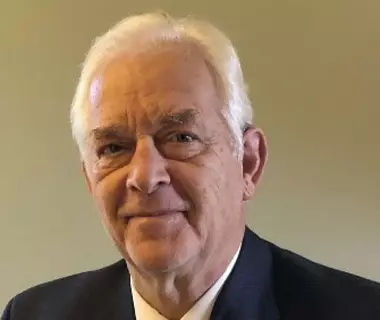 James S. Boyd
Associate, Product Development and Channel Strategies
Jim is an experienced technician and executive who is known for innovative approaches to difficult technical and operations processes.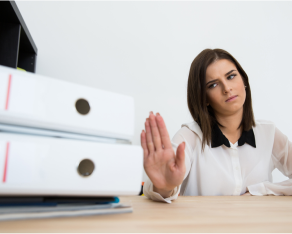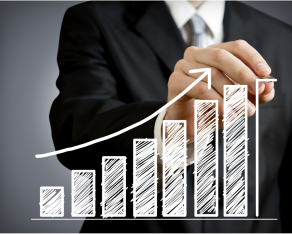 January 25th, 2023
As a sales manager I would often ask a salesperson why they won or lost a particular order.
January 16th, 2023
How do you implement an effective sales transformation?.